Learning and understanding cannabis home growing.
No Results Found
The page you requested could not be found. Try refining your search, or use the navigation above to locate the post.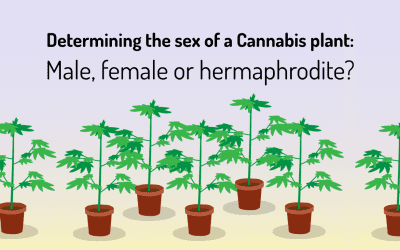 In this article, we'll tell you how to identify male, female and hermaphrodite Cannabis plants and how to tell the...
We have one of the biggest updates in Grow with Jane, but before we get started, we want to thank the more than 20K...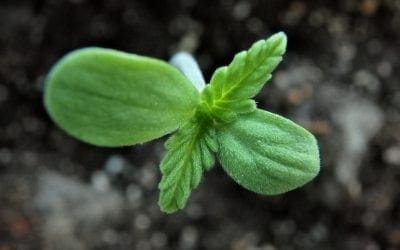 In this first article, you'll find information about the Cannabis plant's cycle, reproduction, and growing requirements. It's an overview of the Marijuana growth, from seed to harvest.